THE RAIL'S RESTAURANT TECHNOLOGY PRIMER
In this five-part series, restaurant managers and operators will get an overview of how the restaurant industry views and consumes technology. Get tips for creating a successful digital strategy that works in the industry. Learn about four new tech your restaurant should consider exploring. Find out if your establishment is optimized for mobile diners. And lastly, learn how to protect your restaurant from cyber attackers (yes, they're aiming for you!).
Mobile has befuddled our industry. When it exploded onto the scene in the last decade our entire industry was a blaze with the possibilities. I can't start any discussion of mobile without acknowledging its true failure to deliver what restaurants have always hoped — dramatic increase in traffic and sales.
Sure there are marketing and reputation functions, but it's really become just a part of your overall digital strategy. It simply hasn't delivered on its promise, but it's still an essential part of your digital marketing. If you are at all concerned with your digital strategy (and you should be) then you still have to make it mobile ready.
Slideshow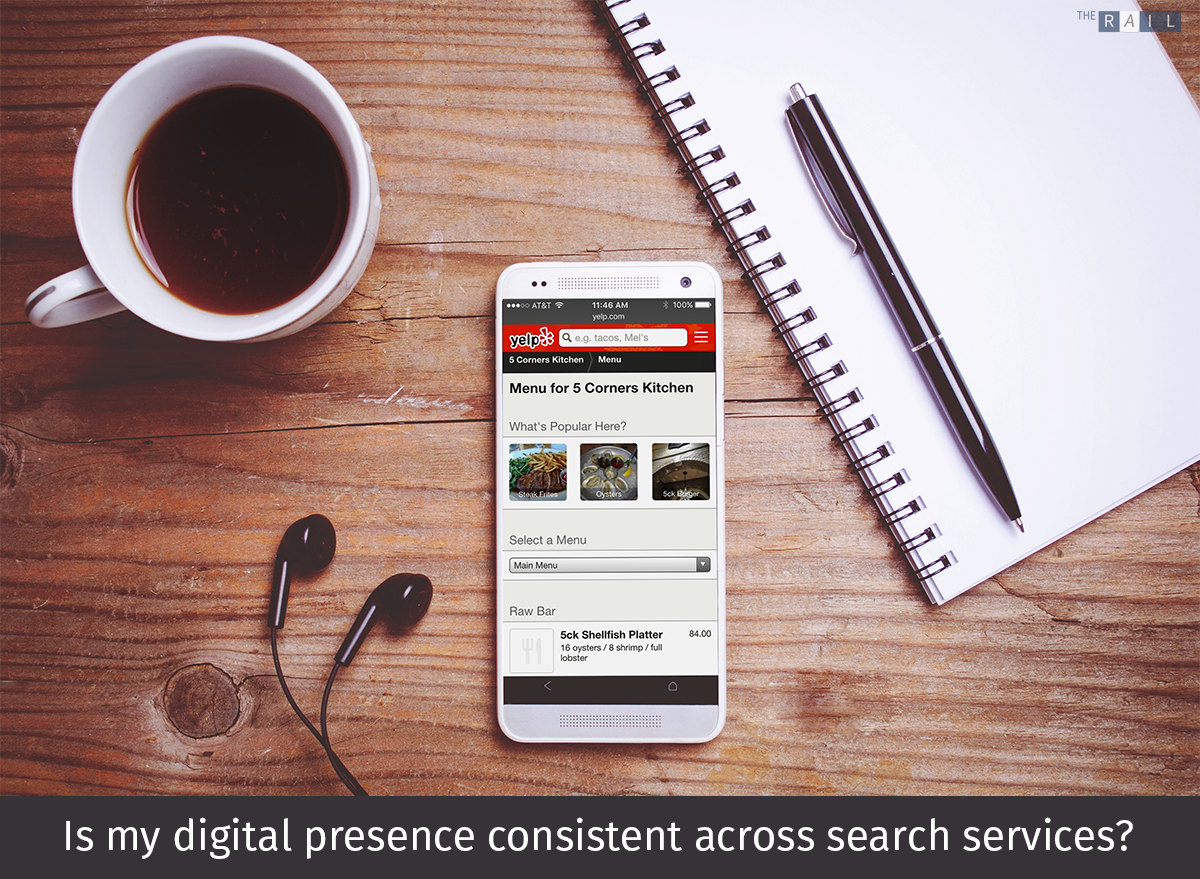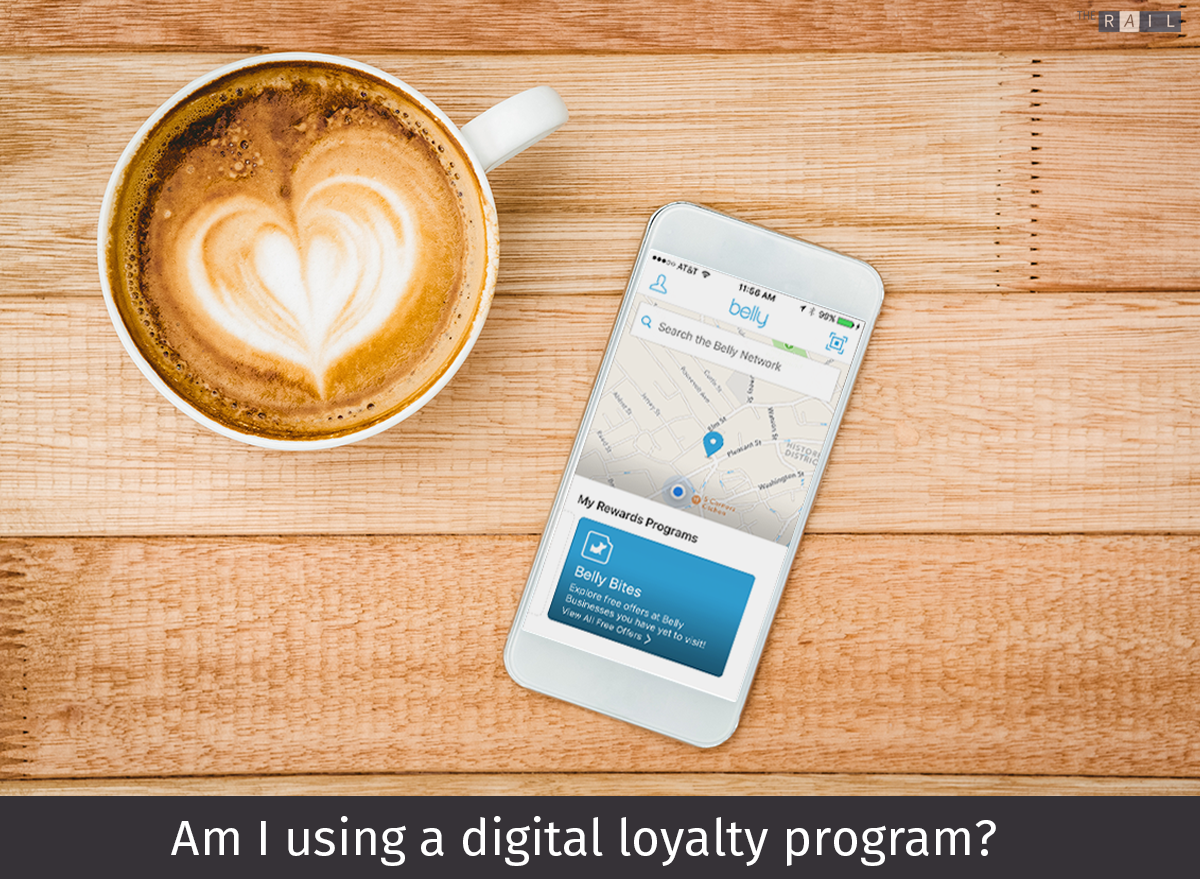 Below are four questions you should know the answer to if you are really paying attention to how you execute on mobile.
1. Is my digital presence consistent across all the major local search services?
If you have ever been in a new town and wanted to find a place to eat, you know the value of local search apps like TripAdvisor and "They That Shall Not Be Named"(Yelp!). What you may not realize is that almost 60% of Yelp searches are done on mobile. I know it isn't particularly intuitive that your digital reputation is a mobile strategy, but you can't ignore these devices anymore. They are ubiquitous and understanding their impact on how people find you is essential
Consistency and accuracy are crucial for your digital profiles. The worst thing you can do is promise something on Yelp or TripAdvisor that isn't available at your location. It needs to be someone's regular job to update your local search profiles with fresh images and the most up to date info on your location. It's really a simple job and should only take a few minutes per week. However, it's essential to show your best look to a potential guest on their mobile device.
2. Is my website mobile responsive?
Don't underestimate the value of your own website. Google makes it easy to find local info and your website is typically listed at the very top. We know that 70% of adults look at online menus before visiting a restaurant, but that number rises to 88% that are looking for directions or hours, as well. This means your website MUST be mobile responsive.
To define it, responsive means it will look great on all your browsers on all devices, while maintaining the same information and overall look/feel. That means you have to check what it looks like on multiple devices… goodness knows how many different ones your staff have hidden in the server alley.
Most site builders factor this in when building a new site, but if your site is older then it may be in need of an upgrade. You can very inexpensively launch a basic mobile site if yours can't be made responsive right now. Simple to set up, with basic functions and at least your mobile info will look its best.
This could be the difference between a potential guest visiting or looking elsewhere.
3. Are my emails mobile ready?
We seem to forget that email was the first digital promise made by the Internet. Many of you have built amazing lists over the years and can see the rewards. Given that 45% of email is consumed on mobile, it's imperative that it look good on all the major devices.
The good news is that most of the major email platforms offer emulators, but you have to really look at them. They will sometimes need adjustment. This can be especially true if someone creates the email for you and you import it to your email platform. So send a test to a small list of people you trust on various devices and ask for their feedback. If your template works live, you are ready to leverage email on mobile.
4. Am I using a digital loyalty program?
Now, this one is more of a personal preference than an essential question, but I am a huge fan of digital loyalty programs. They simply make sense. Almost 100% of your guests are rolling with a powerful mobile device wherever they go. Digital loyalty programs like Belly or LoyalBlocks are sufficiently recognizable to offer credibility, and they maintain the technology through their cloud approach. This means you are only left to execute.
This is where most of these programs go wrong. You MUST train your staff (and by extension your guests) on how it works and what to expect. Your team will follow you and your regulars will enjoy the process of check-in and simple rewards.
(I know I am sounding like a commercial, but I have no skin in this game. We don't work with a single loyalty company and I still really like the technology.)
Last little insight, if you will indulge me…
The Internet grave yard is littered with apps, websites, startups and big thinkers who have come and gone. Many of you have even built and tried to maintain apps. My strongest recommendation is to not bother with your own app. There may be folks that succeed with them, but generally they don't deliver, and you are just as well served by having a credible mobile website and email list. Keep your focus narrow on mobile and you will get the best results.
If you simply manage these four pieces, you will be ahead of 90% of your peers and then you can focus on how mobile can improve your operations… just sayin'.